Not sure what to outsource?
Below are a few of our zones of genius!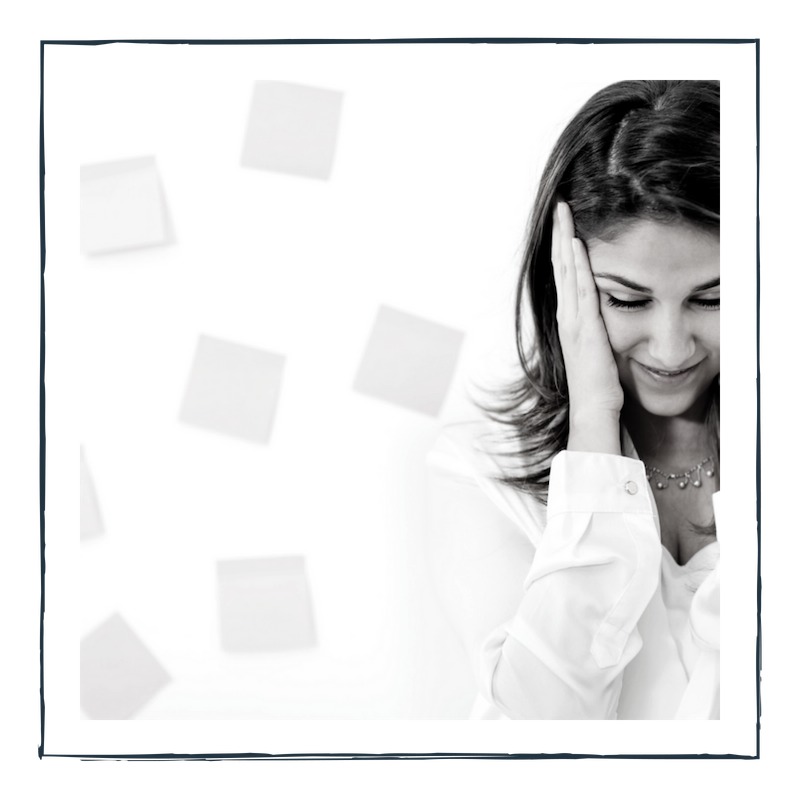 We can launch an online show (sometimes also called telesummits) in our sleep!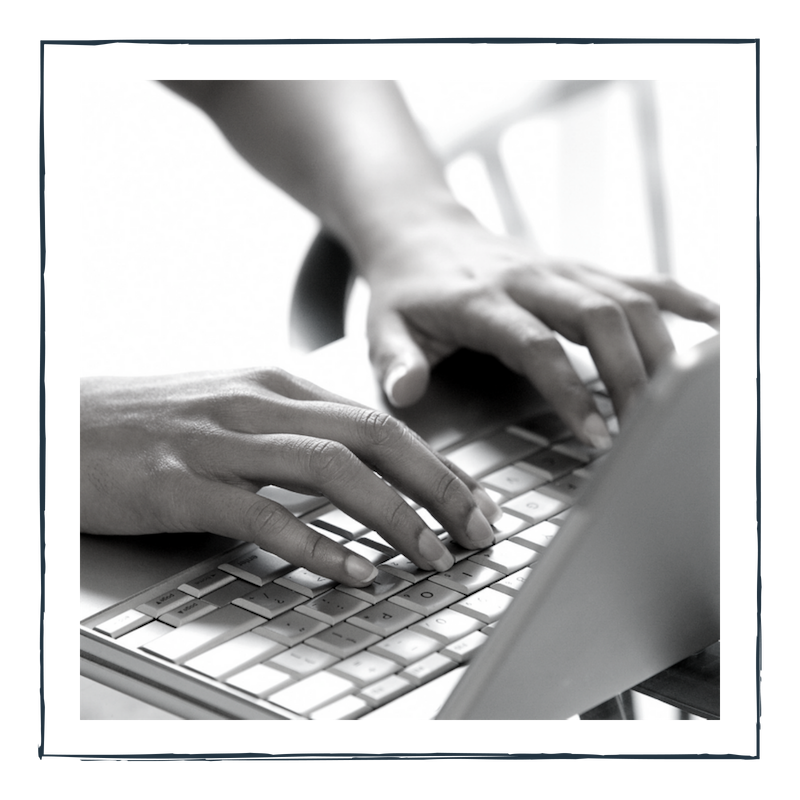 Loading blogs, emails, social media posts, etc… are sucking up your valuable time!
You need your VA to have some flexibility and enjoy doing all.the.things!